As a passionate marketer,
you yearn for visually striking digital feeds that do more than just exist — they captivate, inspire, and connect. Yet, you value your time. You understand that each minute spent wrestling with complex design tools is a moment lost from nourishing your business, or more importantly, from engaging with the joys of life—be it a serene sauna session, a delightful fishing trip, or precious time with loved ones.
That's where Simply Creative Digital comes in. These tailored templates echoes your vibrant spirit and zest for life, infusing it into your brand's digital persona. It hands you the creative power to design posts that not only grab attention but also resonate with your audience, all while staying true to your unique brand ethos.
What's more? It appreciates and reflects your values.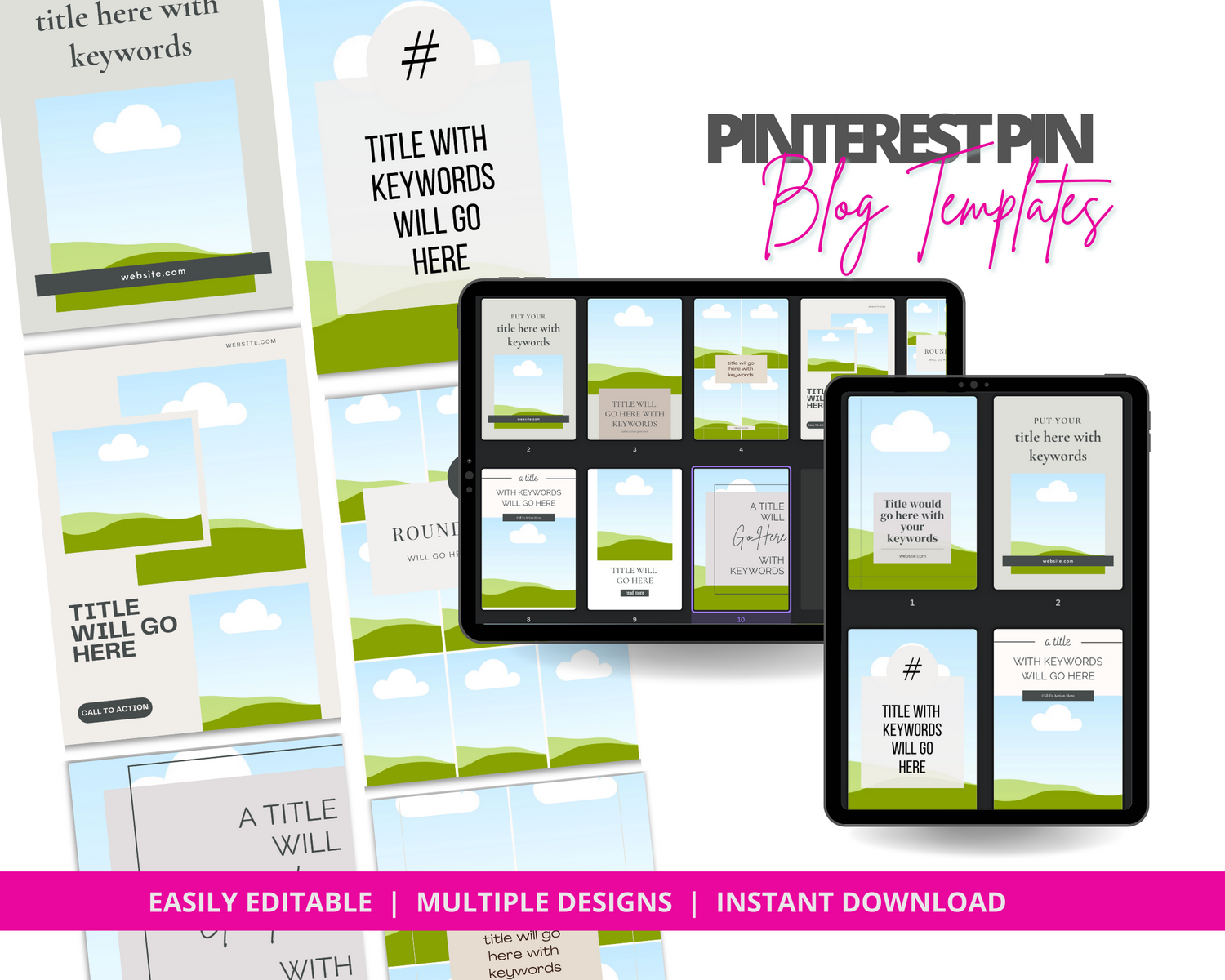 Blog Pin Templates
Discover the magic of static pins with our easy to implement and captivate pin templates!
Download These Pins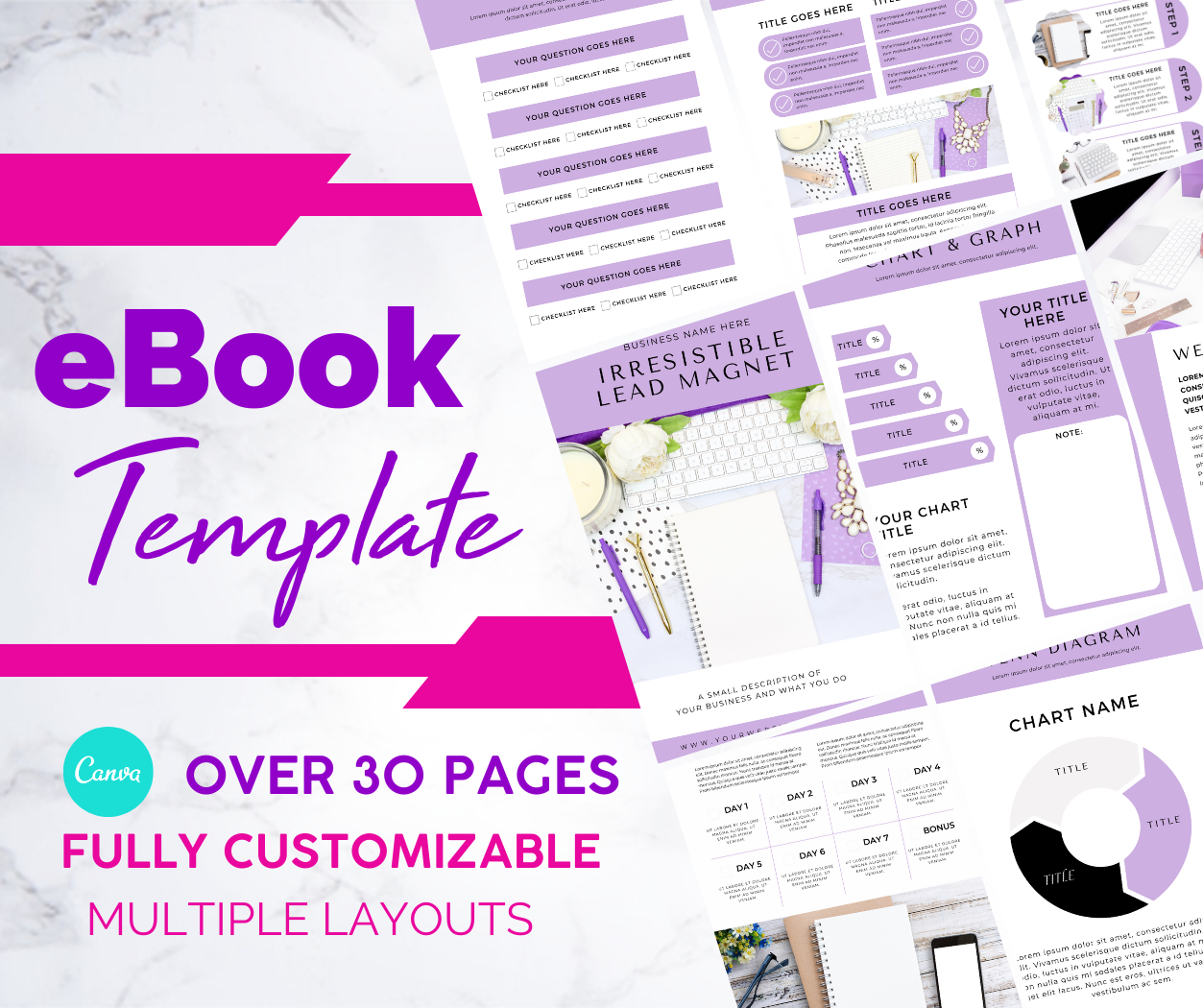 Lead Magnet
Accelerate your Email List Building Process with our Professionally-designed Lead Magnet eBook Template!
Empower My Marketing